During my interview with Hachette Childrens Publishing, they set me a test brief to design a cover concept for one of their upcoming novels. 'The Sharp Edge of A Snowflake' by Sig Sigmarsdottir, aimed at young adults, tackles issues around the term 'snowflake' generation.
With a more sophisticated feel to the book I have chosen to adopt more photographic elements into the design. The tone of this novel appeared to me to be quite dark and dramatic with key words such as "deadly", "shattered" and "destructive" jumping out at me.
Deliveries: Graphics, Artworking, Art Direction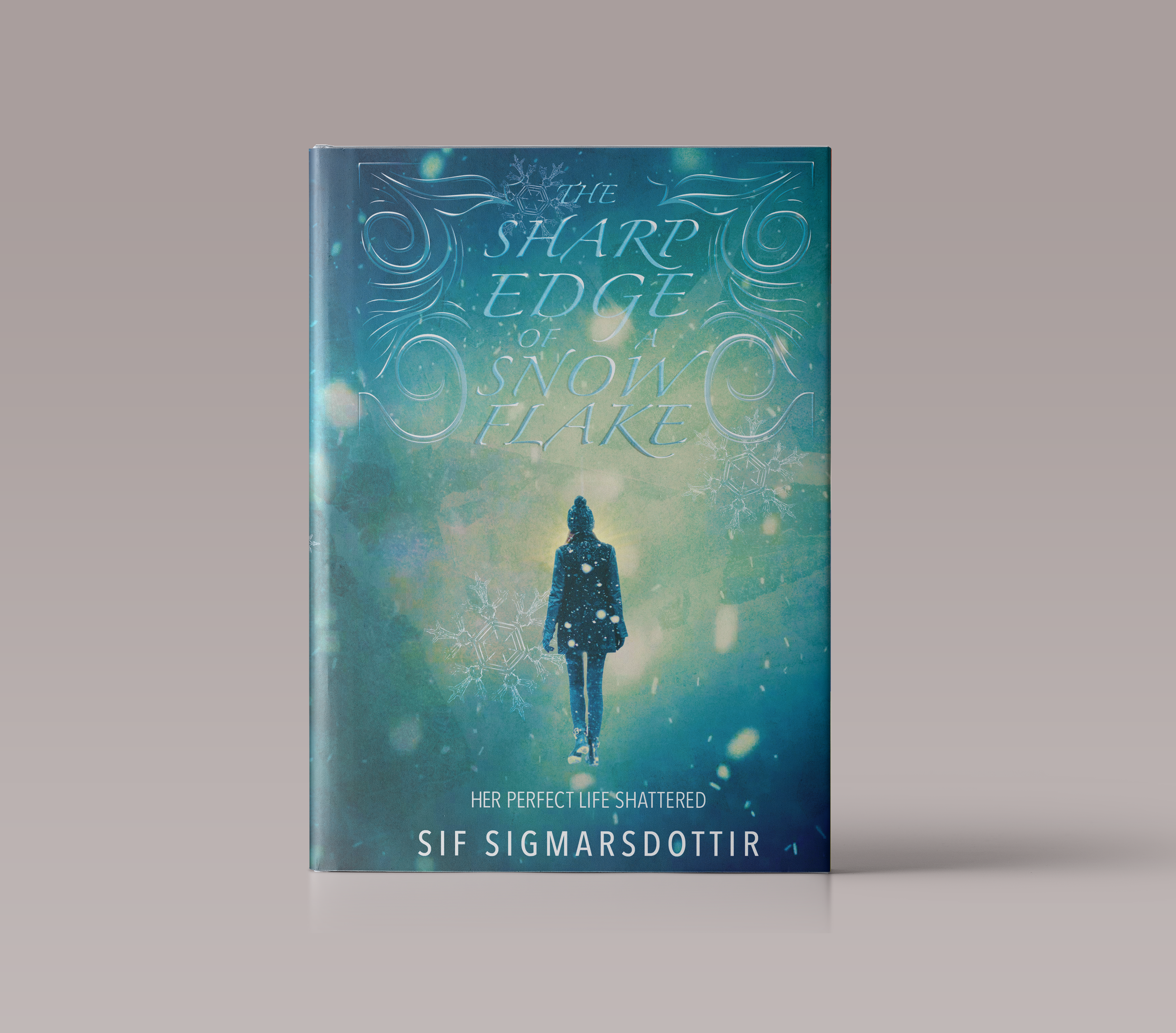 Using blizzard imagery to reflect the "deadly and destructive power of snow" I wanted to set the figure in a non-specific environment engulfing the figure of the girl. This imagery hints at the derogatory term of the title - "Snowflake Generation" - using bright lighting and lens flare to suggest a change in attitude or self realisation.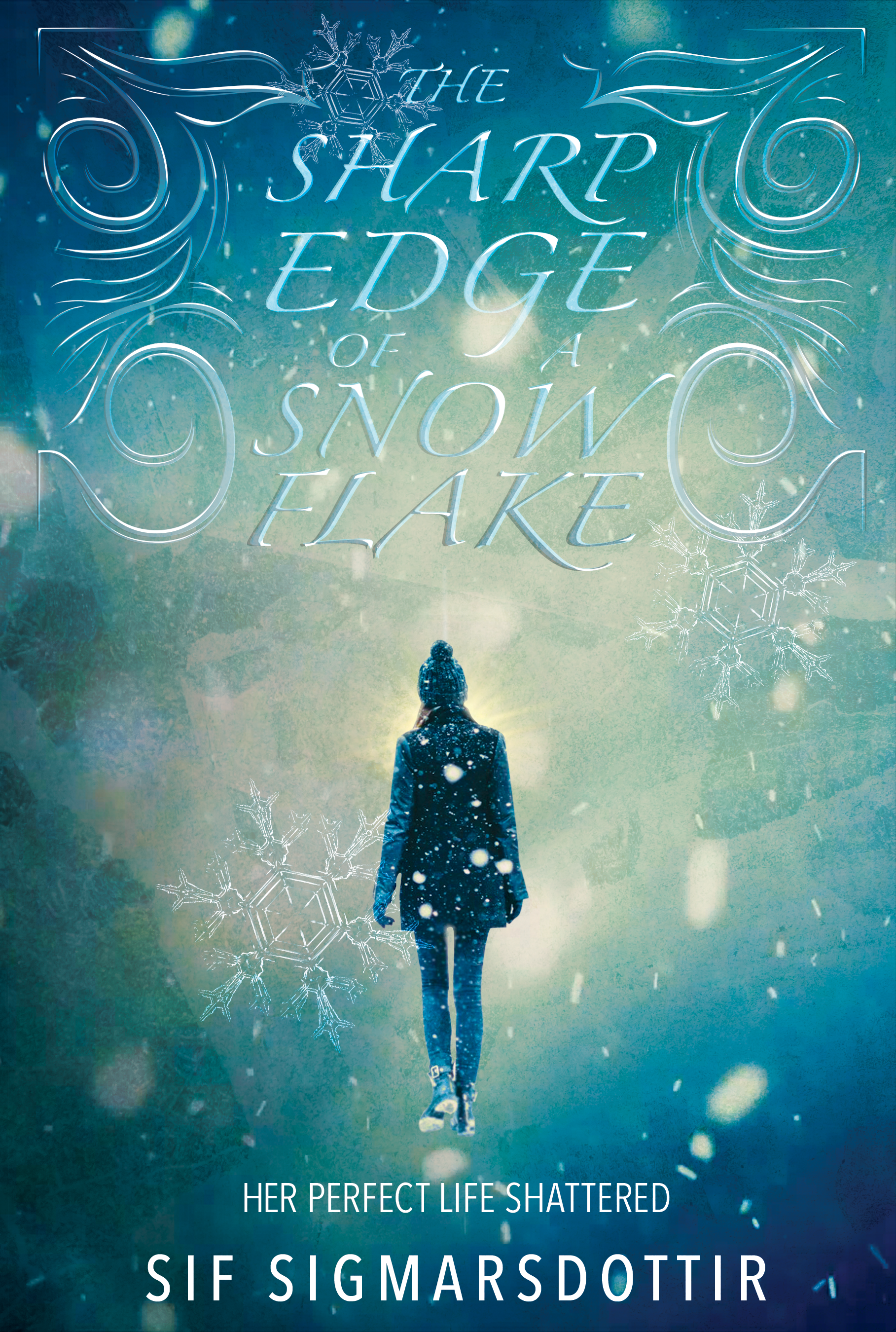 For the title I have used a scripted font - Zapfino cradled by a line design which gives it a more feminine touch. Moreover, this reflects a certain delicacy and a further cross reference to the title "Snowflake Generation". The secondary font that I've used for this design is Avenir which gives a clean, clear and modern appearance against the script font. 
I have used the golden ratio technique to aid this design to have the maximum impact on the viewer. I have also used a snowflake motif which drifts through the cover design overall. This motif draws the viewer's eye throughout and creates a synergy between the back and front cover design.