A student theatre group from Leeds University contacted me in need of a brand and marketing material for the release of their first play in London during the summer last year.
The clients decided on the name '3 Hive Theatre', using the play as inspiration they wanted me to incorporate a bee hive design into the logo. Using the hexagon shape of a hive to construct the shape of the three, it referenced the plays theme while still retaining a strong, professional impression.
Deliveries: Branding, Visual Identity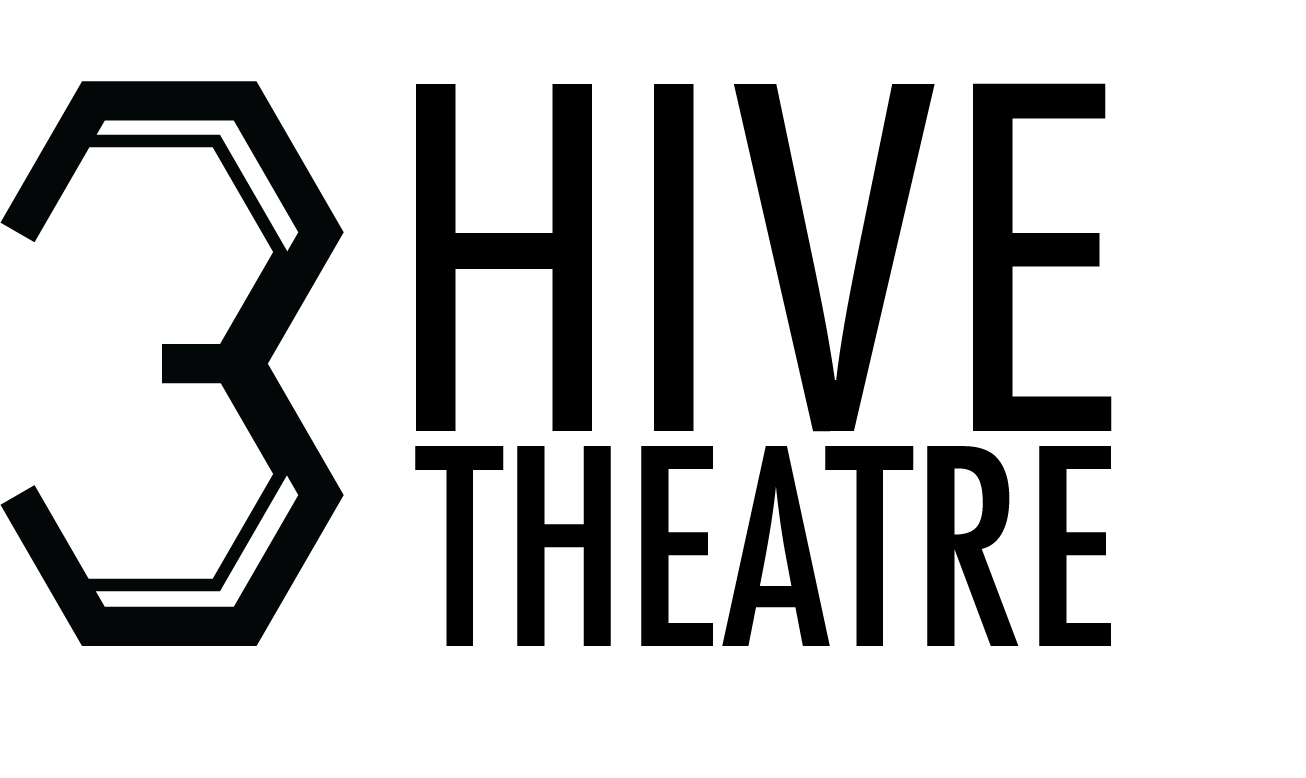 The initial name of the group was 'Royal Park Productions', with the final outcome below. However we realised that the word 'Royal' is prohibited to use in company names, unless given expressed permission...... lesson learnt!


Using a crown and leaves iconography as inspiration to form the design of the logo.