Students from Leeds University contacting me in need of a logo for their theatre group which was to be called 'Royal Park Productions'. However we realised that the word 'Royal' is prohibited to use in company names, unless given permission...... lesson learnt!
Deliveries: Logo Design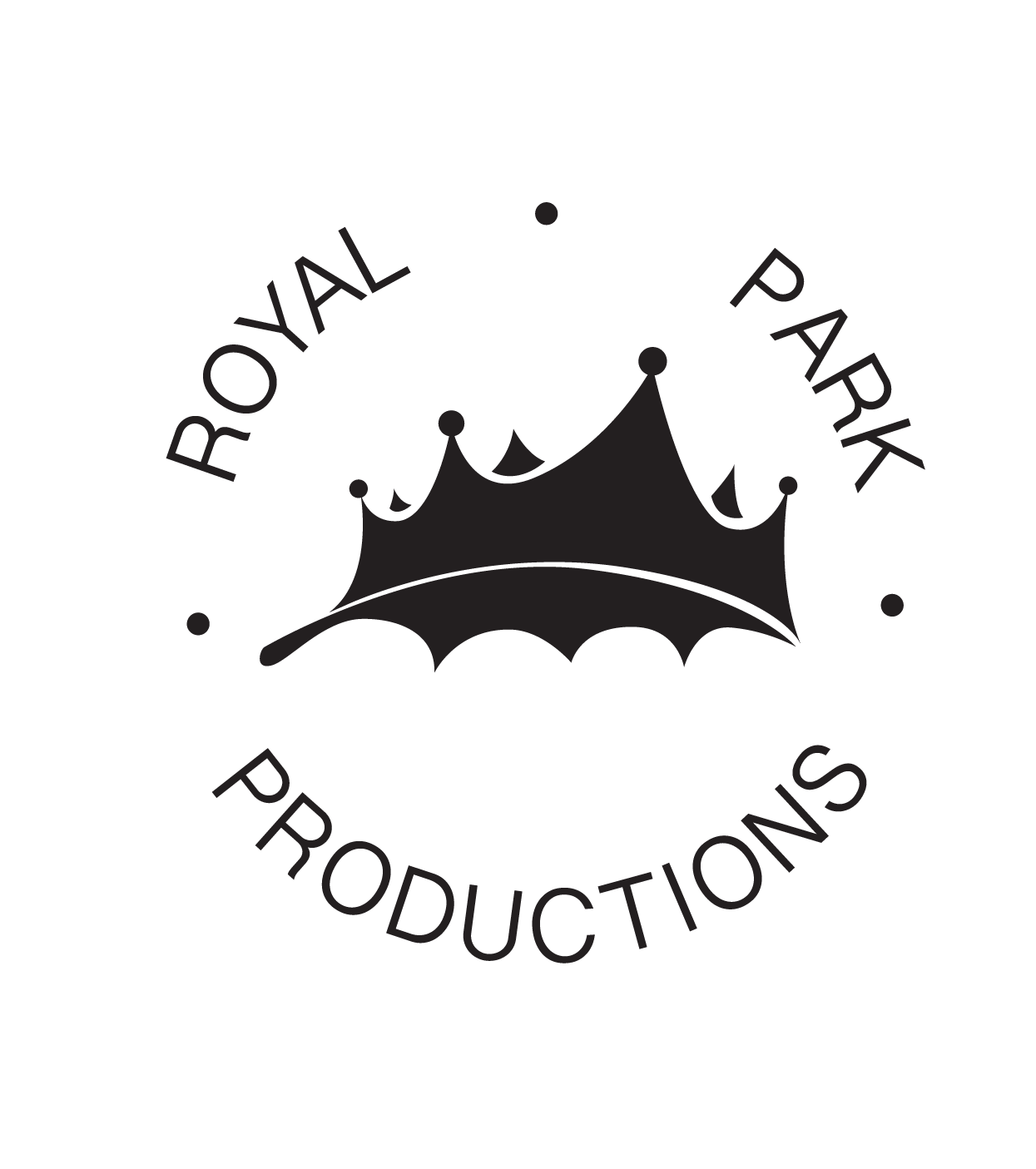 Using a crown and leaves iconography as inspiration to form the design of the logo.